Expanding the visual design language
CLIENT Qstream
GOAL Create a new and updated visual style, with the broader goal of propelling the brand from a learning reinforcement tool to a sales enablement platform.
---
The Approach
Visual brand is the first impression – it communicates the voice and tone of the company in an instant. It's important to take the time to fully think through and define each detail that will define this critical moment.

Mood Boards
A key initial step in the rebranding process is to understand and define the target look, feel, and mood of the brand. Traceable Change developed mood boards to help Qstream visualize their key brand descriptors and establish a shared vision of their look and feel.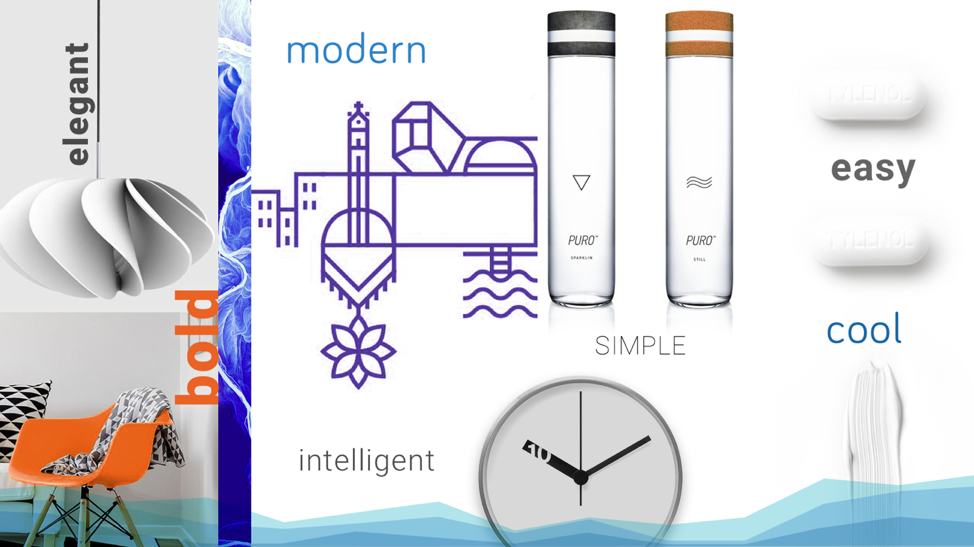 Color Template
In an effort to refresh their brand presence, the client wanted to move away from their existing primary colors of purple and orange to something a bit fresher. The TC team helped them establish a color architecture that can be used for all future branding and design elements, as well as for product co-branding.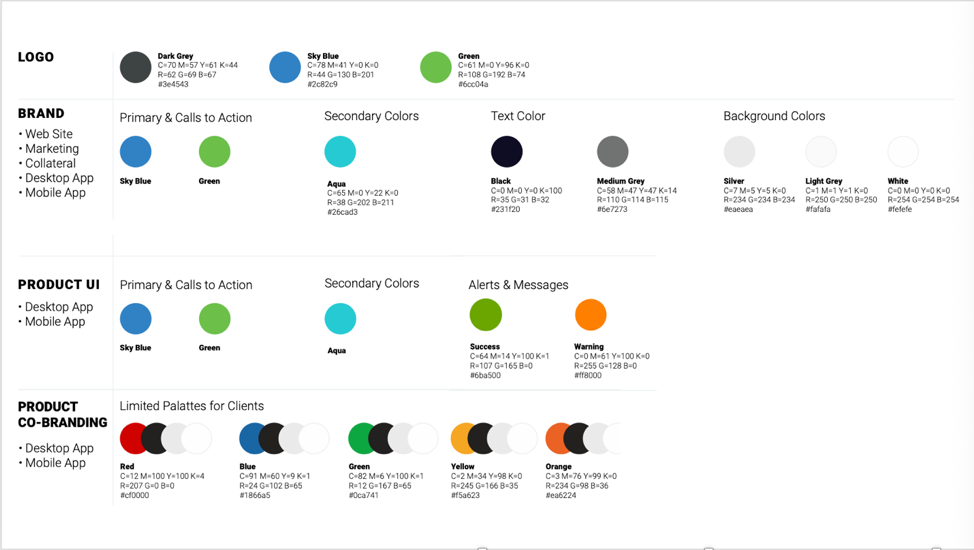 Logo Design
The redesign of the company logo aimed to increase legibility and evoke a contemporary and streamlined look. The "Q" became a brand asset and was meant to represent the question and answer nature of their core product and the performance metrics of user engagement.  The "Q" pulls from the "cool and bold" brand descriptors in the mood board.