We're so excited that Mundo is joining the TC gang! His extensive experience delivering user-centered designs across a variety of industries allows us to continue pushing the limits; providing increasingly more creative solutions for our clients. From the first time we spoke, it was obvious Mundo would vibe perfectly with the team, and play an integral role in our ongoing efforts to be better and do better.
So who is this Mundo we speak so highly of? Well, we would love to introduce you...
---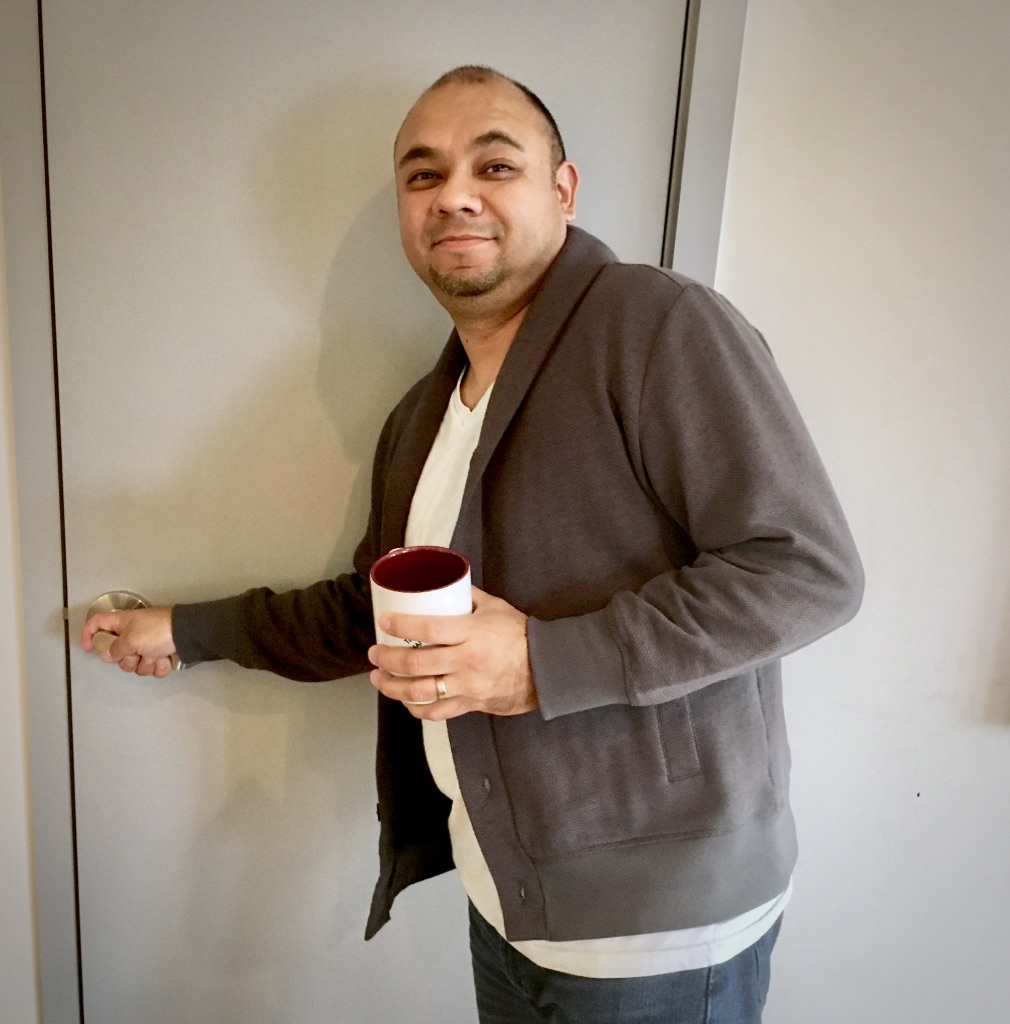 ---
If you were to write a book about yourself, what would you name it?
Worlds within Mundo (get it?)
Where is the best place you've traveled to and why?
I was visiting Stuttgart, Germany, where I discovered the train system runs on the honor system, and saw a 13yr old kid crack open a Foster Beer on Sunday morning on the way to a castle.
---
---
Least favorite Food?
LIVER
If you could meet anyone in the world dead or alive, who would it be and why?
Rick Bayless, I'd want to learn more about his Latin American travels and experiences. But I would like to cook and get some feedback about my Cochinita Pibil.
---
Tell us something about yourself that would surprise us.
I almost got hit by an airplane that was landing.
(How's that for a chasm of missing context, folks…)
---
---
Tell us something interesting about your hometown.
Berwyn is known for Svengoolie, and car Spindle made into a pop culture reference by Wayne's World.
---
---
What are your three most overused words/phrases?
Brah.
Who wants tacos?
Let me measure that, again.
---
---
What tv show/movie are you ashamed to admit you love?
Original 90210 / Mean Girls
---
---
Would you rather be a tiny elephant or a giant hamster?
Giant Hamster, cause I'd to have a furry coat that I can cut into a mohawk.
---
---
Well, there you have it folks. We can't wait for you to meet the newest member of our team!